20 August 2019
What to Expect Before and After Adult Braces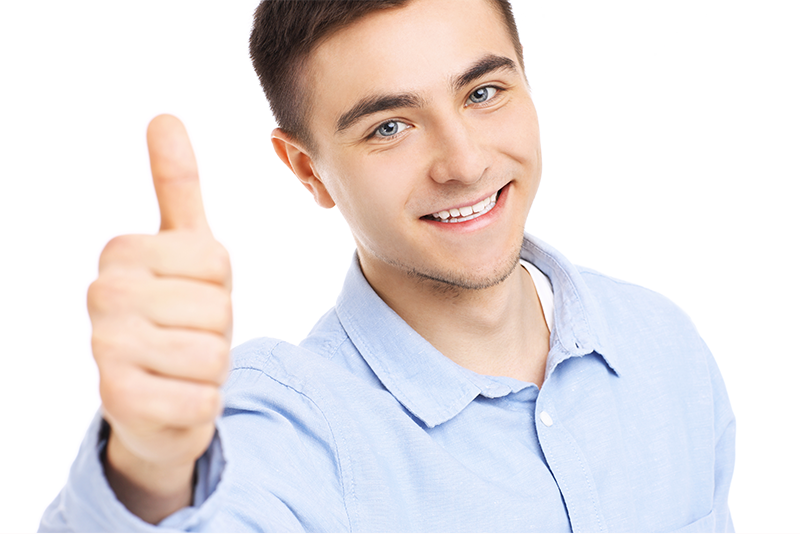 A growing number of adults are consulting with their dentist to determine if braces can help to straighten their teeth. While this is a very common practice, the chances are high that you are curious to learn what can be expected once they are removed.
Let us quickly examine what you will experience during and after the removal process.
Quick, Simple and Painless
When the orthodontist has determined you've achieved optimal results with your braces, the wires and brackets will be removed. This is a pain-free process and no special preparations are required.
However, let's also keep in mind that wearing a retainer will be recommended. This appliance will help to prevent your teeth from shifting out of their positions.
Some other recommendations normally required after braces have been removed include:
–  Regularly rinsing your mouth with a fluoride solution to strengthen teeth.
–  Undergoing a whitening procedure in order to enjoy a gleaming smile.
–  Maintaining good oral hygiene with flossing, brushing, and mouthwash.
Talk to your dentist about getting braces – and about the type that is best for your situation. With today's braces, you have many choices that are discreet and yet achieve excellent results. You can have the beautiful smile and straight teeth you've always wanted.
Read more about adult braces here:
https://www.colgate.com/en-us/oral-health/cosmetic-dentistry/adult-orthodontics/adult-braces-before-and-after-what-to-expect-when-they-come-off-0714
Back to Blogs
Treatments
Taking your smile in a positive direction
When it comes to a friendly, caring, and professional dentist in Cheadle Hulme, you won't find better than Cheadle Hulme Dental and Cosmetics. Why not book an appointment by contacting us directly at 0161 486 0743? We look forward to welcoming you.
View our treatments