09 September 2020
What's Causes Jaw Tightness And Tension?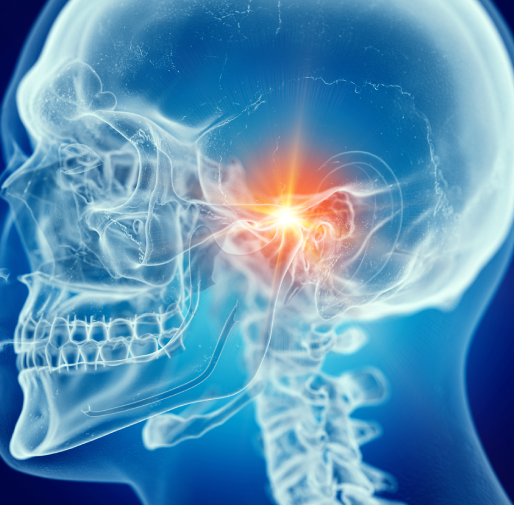 There are many reasons as to why you might experience a strange, painful tightness in your jaw. But what does this jaw discomfort exactly mean? Here are some of the key reasons why your jaw is causing you much pain.
Key takeaway:
–   Jaw tightness and tension is usually brought on by Temporomandibular Joint (TMJ) disorders related to an incorrect bite, jaw misalignment or trauma.
–   When this happens, you might experience clicking or popping sounds when closing or opening the mouth. Severe headaches, ear infections and pain in your neck and throat may also occur.
–   Stress and anxiety not only affect the mind, but they also take a toll on the body. Stress may cause you to tighten your jaw which may, later on, lead to abnormal tightness. You might also experience mild headaches to severe migraines.
–   Teeth grinding or bruxism can also cause abnormal tension in your jaw. It normally occurs at night and can cause severe damages to your teeth such as enamel erosion, fractures or inflammation. This condition can be controlled by wearing a mouthguard.
Talk to your dentist about your jaw aches and tension to see what's causing it.
Read more here https://yourdentalhealthresource.com/jaw-tightness-and-tension-what-does-it-mean/
Back to Blogs
Treatments
Taking your smile in a positive direction
When it comes to a friendly, caring, and professional dentist in Cheadle Hulme, you won't find better than Cheadle Hulme Dental and Cosmetics. Why not book an appointment by contacting us directly at 0161 486 0743? We look forward to welcoming you.
View our treatments