04 August 2021
When Might it be a Good Idea to Consider Braces?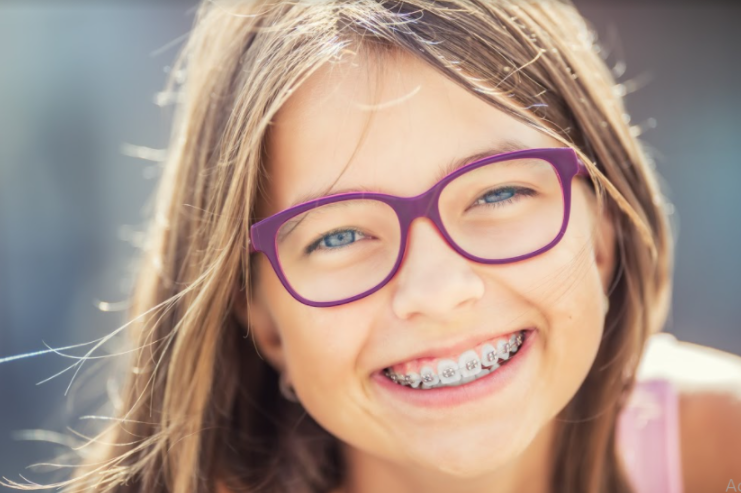 Are you frustrated with the appearance of your smile? If so, you have likely considered the possibility of obtaining braces. While it is a well-known fact that braces will markedly improve the aesthetic appearance of your teeth, there are additional benefits to highlight.
For instance, were you aware that straighter teeth may be able to prevent chronic issues including jaw pain associated with temporomandibular (TMJ) disorder?
Straight teeth are often easier to clean as food is less likely to become lodged in hard-to-reach areas. Properly aligned teeth will also wear more evenly. This reduces the chances of developing problems such as chips and cracks.
The good news it that braces are extremely effective and they are capable of providing results within a relatively short period of time. Once again, consider these benefits:
You'll have a beautiful smile with straight teeth, just as you've always wanted.
Braces can reduce your chances of developing jaw pain and other TMJ disorders.
Your teeth will be much easier to clean, as food is less likely to get stuck.
You are less likely to require extensive dental work in the future.
"If you've been told you need braces, chances are you've had an appointment with a professional orthodontist."
Learn more about when a dentist or orthodontist may recommend braces:
Back to Blogs
Treatments
Taking your smile in a positive direction
When it comes to a friendly, caring, and professional dentist in Cheadle Hulme, you won't find better than Cheadle Hulme Dental and Cosmetics. Why not book an appointment by contacting us directly at 0161 486 0743? We look forward to welcoming you.
View our treatments