28 October 2019
Which Are the Main Causes of Gingivitis?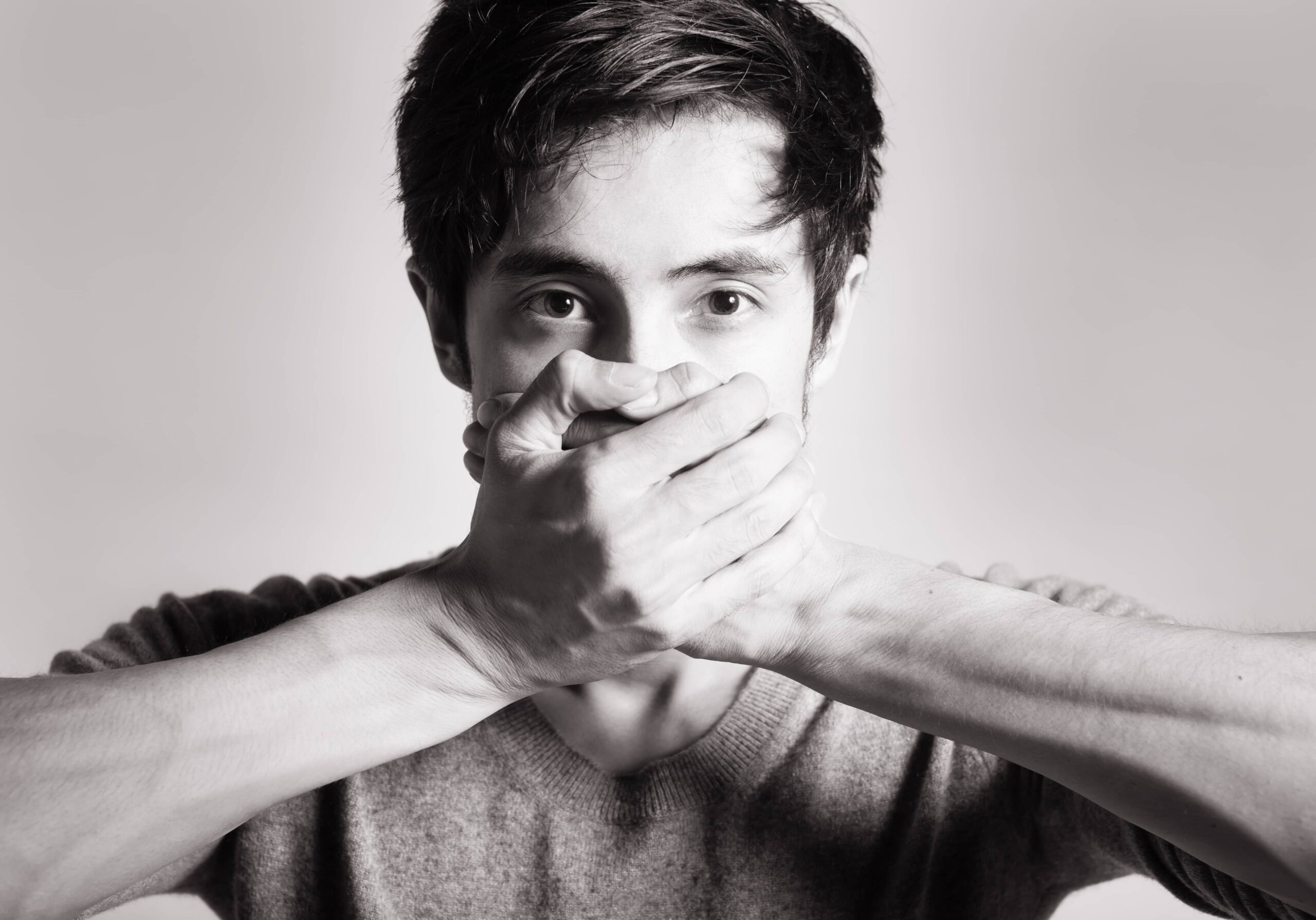 Gingivitis or gum inflammation is an oral health condition that causes gum tissue to become red and swollen. Although gingivitis is not the same as gum disease, it can turn into it if left untreated. This is precisely why it's important to be familiar with the main causes of this condition, so you're better prepared to prevent its appearance.
Key takeaways:
–  Plaque build-up caused by poor or inconsistent oral hygiene is one of the most common causes of gingivitis. Be strict with your oral care routine and don't skip brushing your teeth or flossing.
–  Smoking and using any tobacco products can increase your chances of developing gingivitis.
–  Some people may have a higher risk of developing gingivitis. This includes people affected by hormonal changes (including pregnancy). If you're in this situation, get your teeth and gums checked by your dentist regularly.
The best strategy to prevent gingivitis is to step up your dental care routine and maintain healthy lifestyle habits. See your dentist regularly to get teeth cleaned.
Read the full story here: https://yourdentalhealthresource.com/gingivitis-top-causes-and-how-to-treat-it/
Back to Blogs
Treatments
Taking your smile in a positive direction
When it comes to a friendly, caring, and professional dentist in Cheadle Hulme, you won't find better than Cheadle Hulme Dental and Cosmetics. Why not book an appointment by contacting us directly at 0161 486 0743? We look forward to welcoming you.
View our treatments