08 July 2021
Why Caring for Baby Teeth Matters!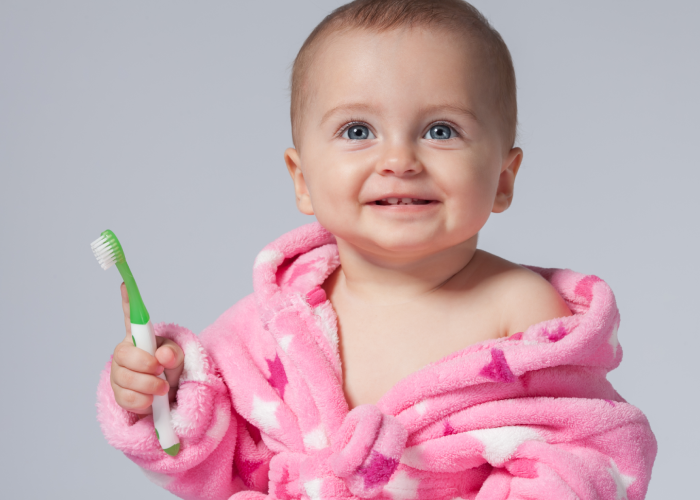 Although baby teeth will fall out naturally, it is still extremely important to treat them with the utmost care. This is because they are the foundation for the permanent molars. If problems (like cavities) are not treated by a dentist, this will invariably have unwanted consequences.
Baby (or primary) teeth:
Act as placeholders for the permanent molars which will push through the gums.
Are dental indicators of how healthy the developing permanent molars will be, as issues such as weakened tooth enamel can be transferred onto the newly arriving permanent teeth.
Play an important role in a child's speech development; early speaking problems can have an adverse impact on the rate of learning which may lead to shyness and lack of confidence.
Many parents fail to realise that childhood tooth decay can actually transfer to the adult teeth — and do not treat a toddler's first teeth with the care they should.
Proper dental care and regular check-ups at the dentist are just as important for small children as for adults. Find out more at https://yourdentalhealthresource.com/why-its-important-to-care-for-baby-teeth/
Back to Blogs
Treatments
Taking your smile in a positive direction
When it comes to a friendly, caring, and professional dentist in Cheadle Hulme, you won't find better than Cheadle Hulme Dental and Cosmetics. Why not book an appointment by contacting us directly at 0161 486 0743? We look forward to welcoming you.
View our treatments