19 March 2019
Why Do I Need a Dental X-Ray?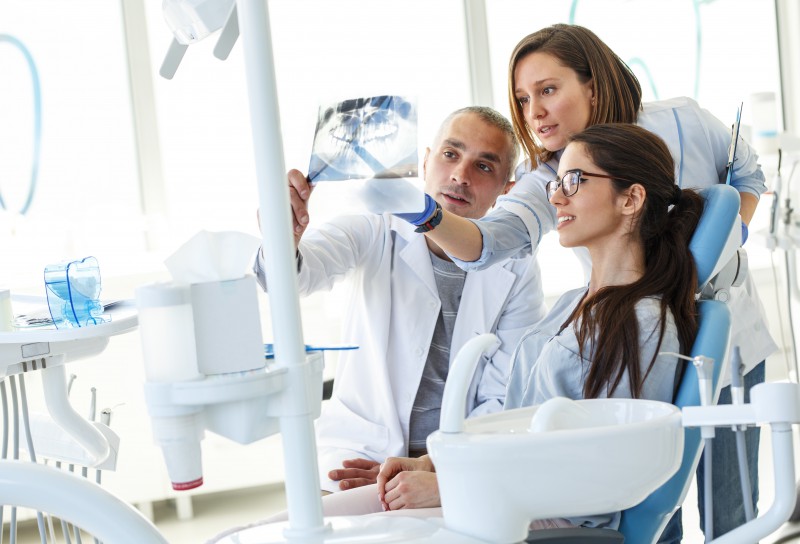 Dental x-rays are used to assess your oral health, helping to identify cavities, tooth decay and impacted teeth. This is a common and important part of your overall oral health routine.
Key takeaways:
–  A dentist will usually x-ray new patients for their records and on average once a year thereafter.
–  With the exception of pregnant women, X-rays use a low enough dose of radiation to be considered safe for both adults and children.
– A lead vest is used to cover the chest and lap, preventing the vital organs being exposed to unnecessary radiation.
"Children may need to have dental X-rays more often than adults because their dentists might need to monitor the growth of their adult teeth. This is important because it can help the dentist determine if baby teeth need to be pulled to prevent complications, such as adult teeth growing in behind baby teeth."
Read the full story here
Back to Blogs
Treatments
Taking your smile in a positive direction
When it comes to a friendly, caring, and professional dentist in Cheadle Hulme, you won't find better than Cheadle Hulme Dental and Cosmetics. Why not book an appointment by contacting us directly at 0161 486 0743? We look forward to welcoming you.
View our treatments