19 October 2021
Why Do Teeth Sometimes Become Sensitive?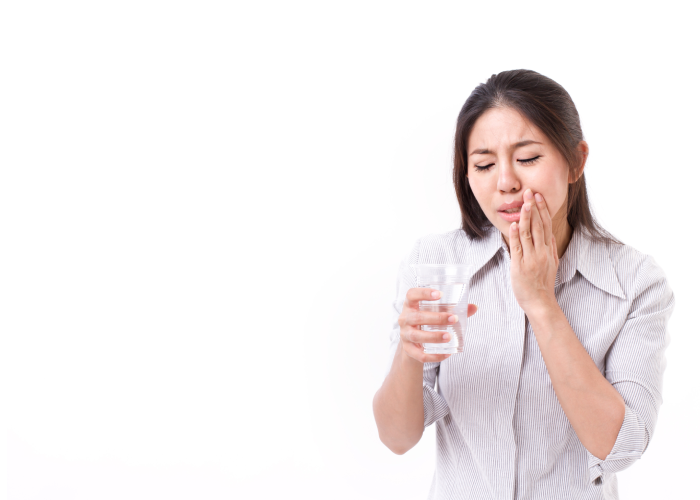 Have you noticed that your teeth have become more sensitive than normal? While this condition should always be examined by a dentist, there are still several scenarios which could be at fault.
One common reason involves brushing too hard. This habit can cause the outer enamel to eventually wear away. You might instead be eating foods that are highly acidic. Common examples include citrus fruits and substances very high in sugar. Once again, these substances can wreak havoc with the enamel of your teeth. If you happen to grind your teeth (a condition known as bruxism), this can lead to increased sensitivity over time. Finally, failing to schedule regular appointments with an oral care specialist may lead to a host of issues (including heightened sensitivity).
Let us once again recap three reasons why you may be experiencing unpleasant levels of sensitivity:
You may be brushing too aggressively.
You could be consuming too many acidic or sugary foods.
You might be accidentally grinding your teeth.
Be sure to seek professional help in order to diagnose the problem.
"When our tooth enamel is worn away, our teeth are no longer protected from what we eat or drink."
Read more about sensitive teeth here:
Back to Blogs
Treatments
Taking your smile in a positive direction
When it comes to a friendly, caring, and professional dentist in Cheadle Hulme, you won't find better than Cheadle Hulme Dental and Cosmetics. Why not book an appointment by contacting us directly at 0161 486 0743? We look forward to welcoming you.
View our treatments