23 April 2021
Why Do You Need Dental X-Rays?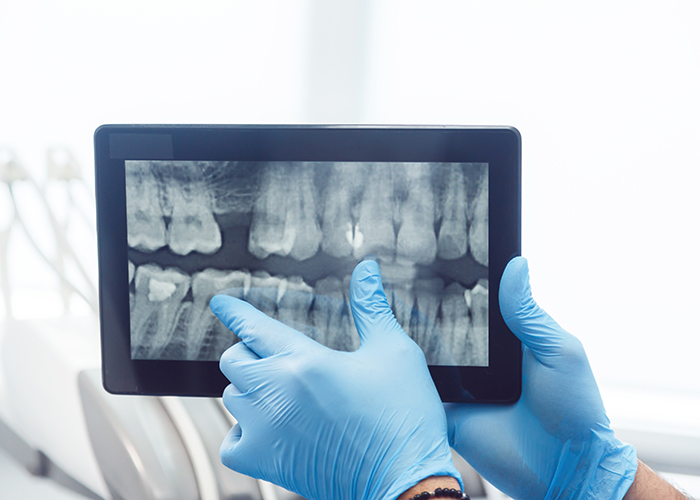 While dentists can detect some oral problems with a visual inspection, dental x-rays are superior for a full exam.
X-rays provide a much closer look at any in-depth issues that would be impossible to see with the naked eye. If a dentist suspects that an underlying problem, x-rays will provide proof. As a result, targeted treatment solutions can be determined at a much earlier stage. Here are some of the common issues which can be uncovered by an x-ray:
– Normal tooth decay
– Possible bone loss around your teeth or within the jaw
– Tumours and abscesses
X-rays are painless procedures and a powerful tool within the dentist's arsenal.
Read more about the purposes of dental x-rays here:
What Your Dentist Is Looking for When They Look at Your X-Rays
Back to Blogs
Treatments
Taking your smile in a positive direction
When it comes to a friendly, caring, and professional dentist in Cheadle Hulme, you won't find better than Cheadle Hulme Dental and Cosmetics. Why not book an appointment by contacting us directly at 0161 486 0743? We look forward to welcoming you.
View our treatments