02 December 2021
Why Gums Recede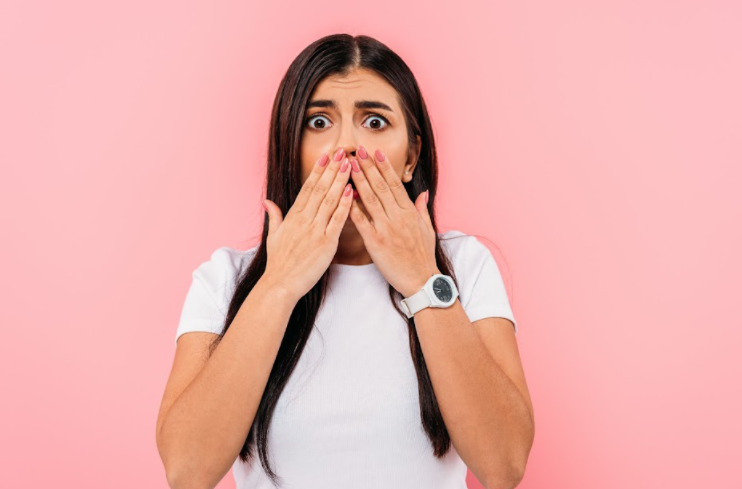 Gum recession can occur fairly quickly — or it may be a slow process. In many cases the underlying cause is periodontal (gum) disease. While gum disease is the number one reason for receded gums other fairly common causes are:
Overly aggressive brushing – Brushing the teeth too vigorously or harshly can irritate the gums and cause them to pull back. This is particularly true if using a hard-bristled toothbrush — and why a dentist will always recommend a soft-bristled brush.
Misaligned teeth – Because misaligned teeth are hard to clean, plaque can build up more easily, irritate the gums and lead to recession.
Pregnancy – Hormonal changes during pregnancy can impact on dental health and cause "pregnancy gingivitis" which can cause gums to swell, bleed and recede.
Whatever the reason, or how minor the actual gum recession may be, it will require treatment from your dentist to restore the gums to proper health and avoid any further more serious dental issues. Left untreated gum disease can lead root canal treatment or even tooth loss.
More detailed information can be found at https://yourdentalhealthresource.com/why-do-gums-recede/
Back to Blogs
Treatments
Taking your smile in a positive direction
When it comes to a friendly, caring, and professional dentist in Cheadle Hulme, you won't find better than Cheadle Hulme Dental and Cosmetics. Why not book an appointment by contacting us directly at 0161 486 0743? We look forward to welcoming you.
View our treatments