11 December 2019
Why Red Wine Can Stain Your Teeth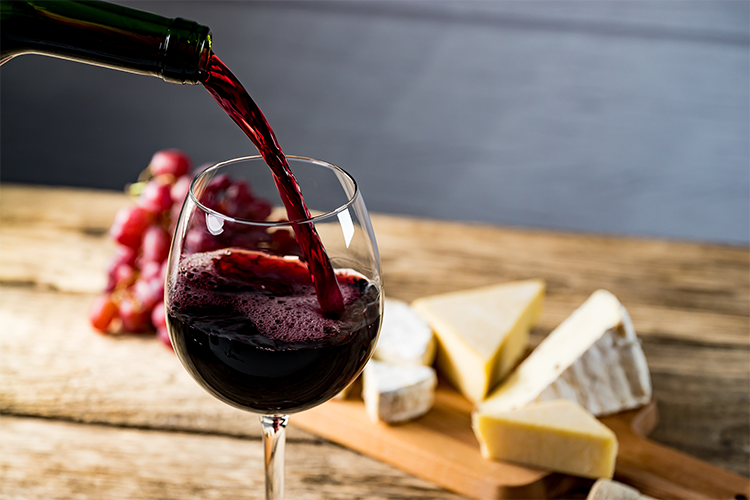 Drinking red wine frequently may be at odds with keeping your teeth white and bright. There are certain substances in red wine that can stain your teeth over time, and you won't be able to remove this type of discolouration by brushing alone. Here's why red wine can have this effect on your pearly whites.
Key takeaways:
–   This drink contains chromogens, a type of microorganism that attaches itself to the teeth's enamel and causing stains.
–   Red wine has a high amount of tannic acid, an antioxidant that works with chromogens to attack the enamel and give a dark-coloured shade to your teeth.
–   Because the enamel is naturally porous, drinking red wine frequently can lead to discolouration.
It's a good idea to eat when you drink wine — and to have a glass of water afterwards, as this will act as a buffer against stains. If your teeth are already stained, your dentist can restore them to their natural shade with a professional whitening treatment. In any case, don't forget to brush and floss daily, especially if you are a red wine drinker.
Read the full story here: https://yourdentalhealthresource.com/what-exactly-causes-wine-to-stain-teeth/
Back to Blogs
Treatments
Taking your smile in a positive direction
When it comes to a friendly, caring, and professional dentist in Cheadle Hulme, you won't find better than Cheadle Hulme Dental and Cosmetics. Why not book an appointment by contacting us directly at 0161 486 0743? We look forward to welcoming you.
View our treatments