01 April 2020
Why Root Canal Treatment is Necessary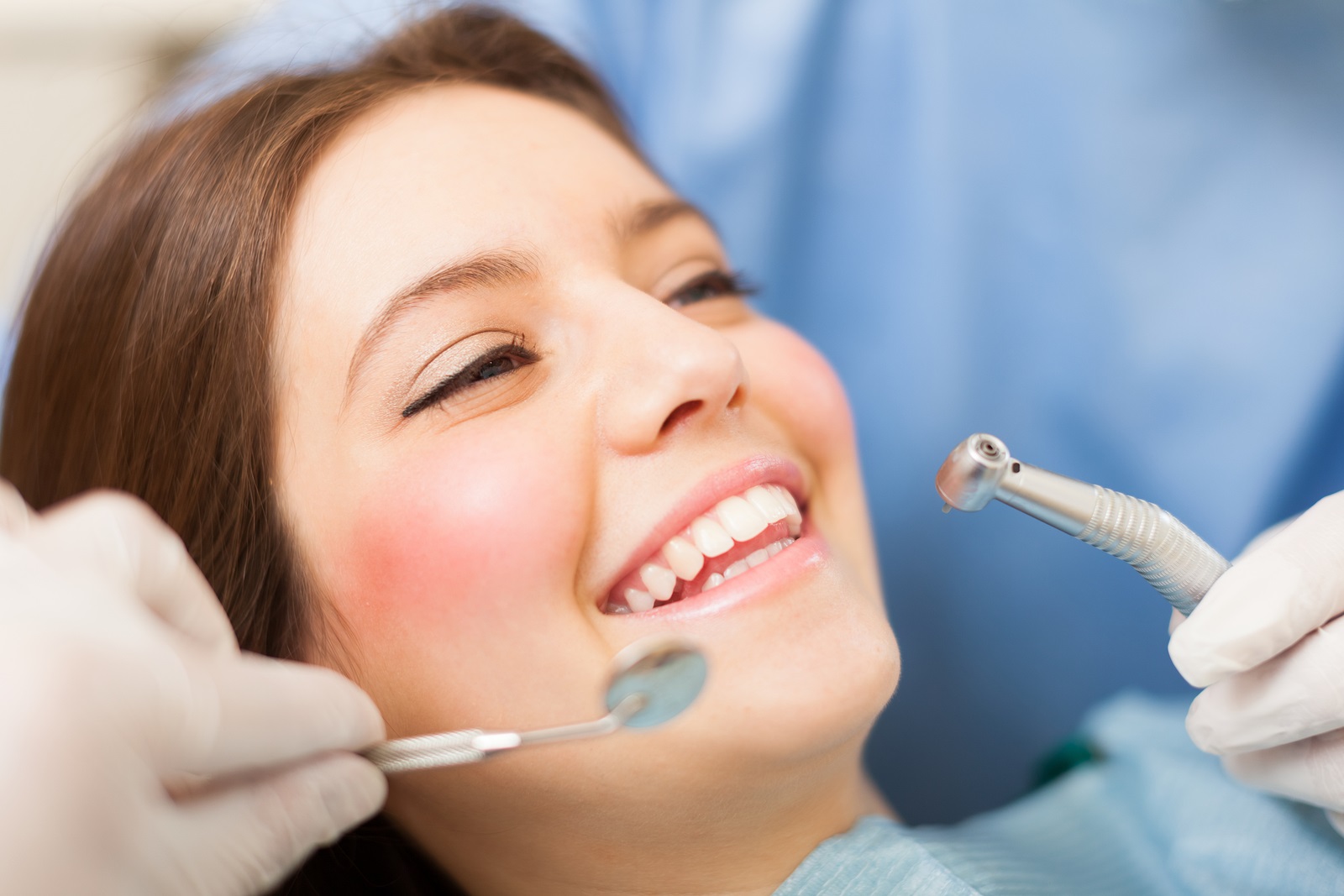 Root canal treatment is carried out by a dentist in an effort to save a tooth that has been internally damaged by decay. Cracked, chipped or damaged teeth are susceptible to invasion by bacteria which will gradually destroy the tooth pulp and the connecting nerves.
Left untreated, the infection will kill the tooth's nerves and cut off the blood supply which will result in a blackened, rotting tooth that will eventually crumble and fall out. During root canal treatment the dentist:
Drills a hole into the affected tooth and removes all infected or decayed material
Packs the hole with biocompatible material which is acceptable to the body
Seals the tooth with adhesive cement to protect the inner pulp from reinfection
The only viable alternative to root canal treatment is to have the damaged tooth extracted which causes its own problems. The resulting gap in the teeth will allow the nearby teeth to shift position unless the tooth is replaced with a dental implant, a dental bridge or partial dentures which is not the preferred outcome.
Whenever possible a dentist will always try to save the original tooth and root canal treatment is the only way to achieve this goal. Read more about root canal treatment at https://yourdentalhealthresource.com/are-there-alternatives-to-root-canal-treatment/
Back to Blogs
Treatments
Taking your smile in a positive direction
When it comes to a friendly, caring, and professional dentist in Cheadle Hulme, you won't find better than Cheadle Hulme Dental and Cosmetics. Why not book an appointment by contacting us directly at 0161 486 0743? We look forward to welcoming you.
View our treatments