11 April 2019
Why Wear Mouthguards?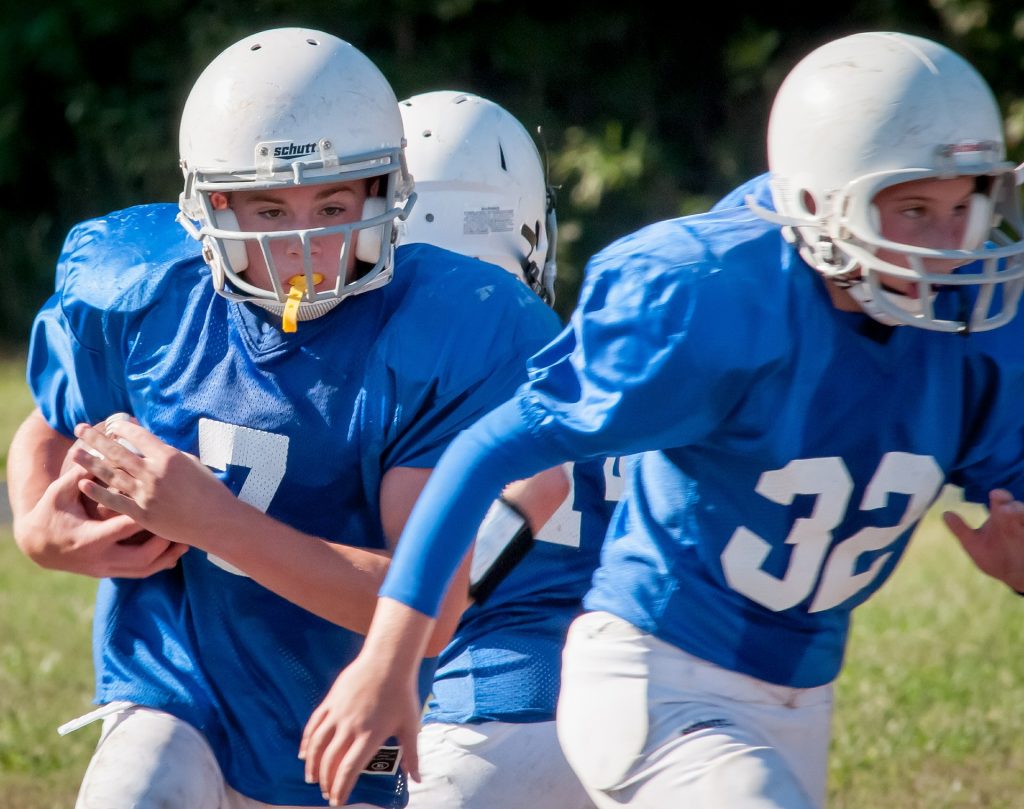 Accidents will happen and especially while playing sports. Protective headgear and padding is standard equipment to protect the body and it makes sense to guard against damage to the teeth and an unwanted trip to the dentist.
Even the simplest of mouthguards is better than nothing as it will help to:
–  Cushion blows to the face and jaw
–  Minimise the risk of chipped and broken teeth
–  Protect lips, gums and tongue
Wearing a mouthguard is even more important for those "who wear braces or have fixed bridge work" as these can be easily damaged and expensive to have repaired or replaced.
Read more about mouthguards at https://www.mouthhealthy.org/en/az-topics/m/mouthguards?utm_source=mouthhealthyorg&utm_medium=mhteensrotator&utm_content=mouthguards.
Back to Blogs
Treatments
Taking your smile in a positive direction
When it comes to a friendly, caring, and professional dentist in Cheadle Hulme, you won't find better than Cheadle Hulme Dental and Cosmetics. Why not book an appointment by contacting us directly at 0161 486 0743? We look forward to welcoming you.
View our treatments