07 August 2019
Why You Might Need A Tooth Extraction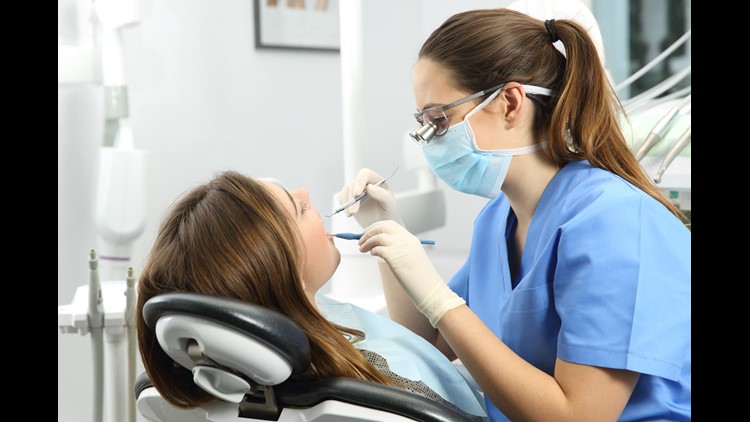 A tooth extraction involves completely removing a tooth from the gum and jaw bone. Here are the most common causes of tooth extraction.
Irreversible damage from injuries or decay
The dentist will usually try other solutions for treating a damaged tooth. However, if your tooth is too damaged, the dentist may decide to extract the tooth completely.
Note that your remaining teeth might shift into the 'empty space' after extraction. Therefore, consider getting implants or bridges in place of the missing tooth.
Impacted wisdom teeth
Wisdom teeth are the last molars to grow, usually during teenage or early adult years. Many people suffer from impacted wisdom teeth. This is when a tooth grows in a painful, twisted angle or remains trapped under your gums. In this case, the dentist will have to extract your wisdom tooth to prevent infection, abscesses and ease the pain.
Orthodontic reasons
Your orthodontist might need to extract your tooth if you are suffering from crowding or an overbite.
Late milk tooth
Sometimes, children still have baby teeth that they should have lost years ago. The dentist will perform an extraction to make room for adult teeth to set in.
If you need a tooth extracted, your dentist will explain the reason and what will happen during the procedure. You will be comfortable the entire time, so there's no need to fear a tooth extraction.
Back to Blogs
Treatments
Taking your smile in a positive direction
When it comes to a friendly, caring, and professional dentist in Cheadle Hulme, you won't find better than Cheadle Hulme Dental and Cosmetics. Why not book an appointment by contacting us directly at 0161 486 0743? We look forward to welcoming you.
View our treatments