14 December 2021
Why You Must Wear Your Retainer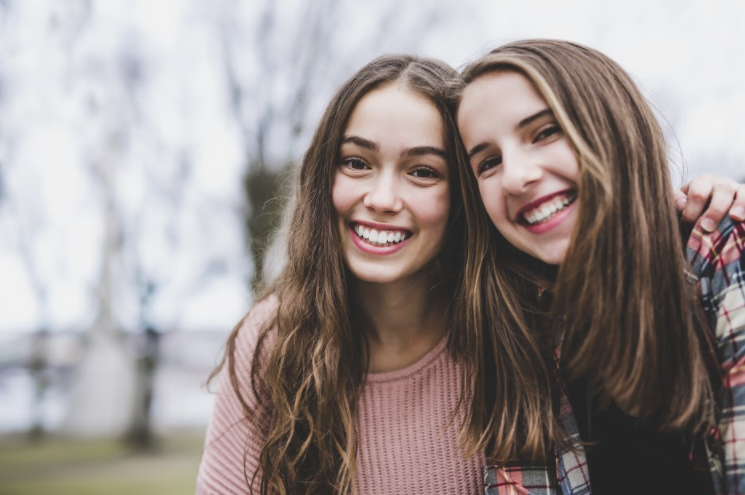 A dentist or orthodontist will normally recommend a retainer after your braces have been removed. Their primary intention is to ensure that your teeth remain straight — and do not shift back into their previous positions.
For that reason, retainers are often required for a lengthy period of time. Why is this the case?
The answer partially depends upon your unique orthodontic situation. After all, some corrective procedures require more time than others. The main issue here is that failing to wear a retainer could very well reverse the results of an otherwise successful orthodontic procedure.
Be sure to keep these points in mind:
Without a retainer, your teeth may begin to shift back to their original positions.
Most retainers must be worn during the overnight hours.
In the majority of cases, you may need to use a retainer for approximately one year after the initial treatment has been completed.
"Many people don't realize that they need to wear their retainer for much longer than expected."
Learn more about the importance of retainers here:
Back to Blogs
Treatments
Taking your smile in a positive direction
When it comes to a friendly, caring, and professional dentist in Cheadle Hulme, you won't find better than Cheadle Hulme Dental and Cosmetics. Why not book an appointment by contacting us directly at 0161 486 0743? We look forward to welcoming you.
View our treatments