30 July 2020
Why You Should Get Your Ill-Fitting Dentures Fixed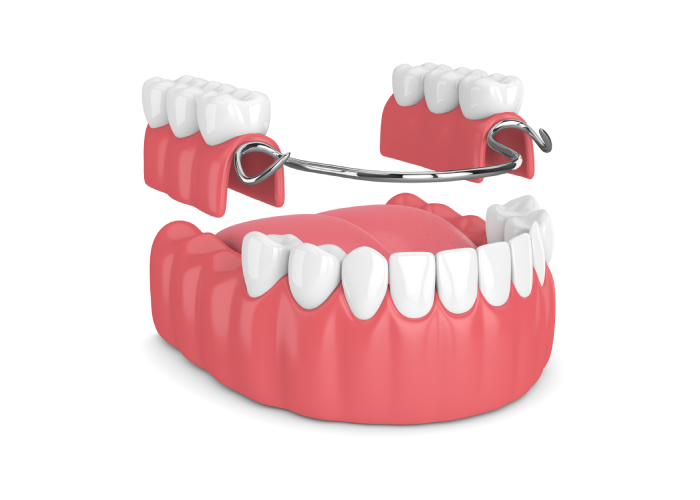 For maximum results, dentures must be fitted correctly. If not, they may end up causing more harm than good as explained below.
Key takeaway:
Dentures that are not fitted correctly often lead to bone loss. The jaw supports your teeth which in turn play a great role in shaping your facial appearance. With dentures, your face will retain a well-structured look. However, ill-fitting dentures will cause your gums to wear out, therefore leading to bone loss.
Ill-fitting dentures usually cause discomfort when eating or chewing. This makes it harder for people to enjoy their favourite foods or get the required nutrients. Some severe cases also affect speech. If you experience these symptoms, visit your dentist as soon as possible for treatment.
Oral sores are also linked to ill-fitting dentures. You might experience inflammation on the soft tissues of your mouth including gums. To prevent further damage, avoid rubbing the sore area with your tongue.
Always work with your dentist to resolve ill-fitting dentures and protect your smile.
For more information read here https://yourdentalhealthresource.com/dont-ignore-ill-fitting-dentures/
Back to Blogs
Treatments
Taking your smile in a positive direction
When it comes to a friendly, caring, and professional dentist in Cheadle Hulme, you won't find better than Cheadle Hulme Dental and Cosmetics. Why not book an appointment by contacting us directly at 0161 486 0743? We look forward to welcoming you.
View our treatments