25 February 2019
Why You Should Supervise Your Kids' Tooth Brushing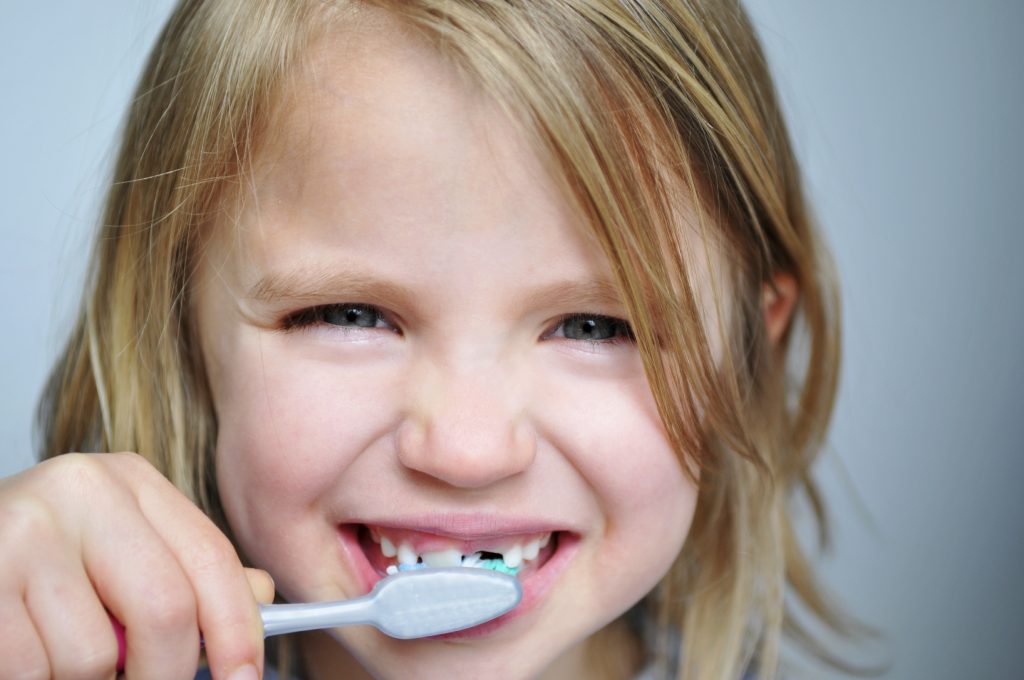 When left to their own devices, children tend to brush their teeth far too quickly and usually miss the hard-to-reach areas between their teeth as well as the gumline.
Key takeaways:
– Your child's dentist will therefore recommend that you supervising them until they are 10-12 years old and you are confident they are brushing properly.
– Unsupervised children tend to develop cavities.
– You can also help them clean more effectively by introducing a water flosser.
"Once all the permanent teeth have set in, children can be allowed to brush independently with occasional guidance and supervision."
Read the full story here :
https://www.drmichaels.com/blog/why-does-my-child-have-cavities-despite-regular-brushing
Back to Blogs
Treatments
Taking your smile in a positive direction
When it comes to a friendly, caring, and professional dentist in Cheadle Hulme, you won't find better than Cheadle Hulme Dental and Cosmetics. Why not book an appointment by contacting us directly at 0161 486 0743? We look forward to welcoming you.
View our treatments