27 September 2011
World Smile Day on 7th October 2011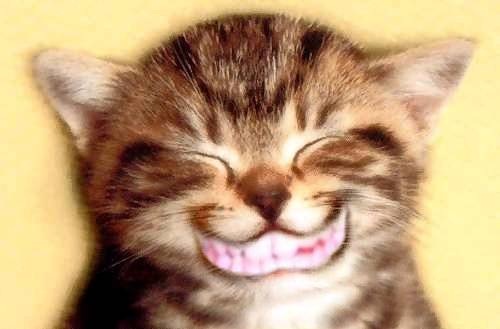 Make sure your smile is ready for the world to see!
Did you know that it is important for you to have regular dental check up's to keep your mouth healthy?
For many of us going to the dentist is something we associate with pain and anxiety. However, that needn't be the case. Times have changed and with advanced equipment and techniques made readily available to dentists there is no longer the need to associate a dental appointment with pain and anxiety. A regular examination appointment is necessary to prevent future problems and maintain a healthy smile.
At an examination appointment dentist can screen your mouth for oral cancers, check your gum health, detect any early signs of cavities, identify and prevent acid erosion, check for loose fillings, take x-rays, teach you how to floss correctly and give you the best diet advice to keep your teeth strong and healthy.
If you have a tooth that is painful, decaying or infected did you know that you are actually putting your body at risk by not seeing a dentist? The tooth can become infected which may lead to a bacterial infection in your mouth. Because our gums are made up of tissues that contain blood vessels, it can be very easy for an infection that started in your tooth to then spread into your blood stream, enabling the infection to get into your entire body. This can be a serious issue when left untreated.
The best way to maintain a healthy mouth is to brush with a good fluoride toothpaste and floss twice daily making sure you target all surfaces of each tooth and also brush where the gum meets the tooth as this is where bacteria builds up.
Binge drinking can be very damaging your teeth. If you are overdoing it on nights out and then vomiting as a consequence of this you are damaging your teeth. Vomiting causes acid to spill into your mouth which softens the tooth surface.
It's vital to wait about an hour before brushing your teeth after being sick, or when you have had acidic foods and drinks. The tooth surface softens when you have acid in your mouth and if you are brushing straight after then you are brushing away the softened tooth surface. This is called demineralisation. If you have fruits, yogurts and juices for breakfast, brush your teeth before eating or wait until 1 hour afterwards. If you are on the go, a way to neutralise the acid in your mouth is to eat a small piece of cheese.
Chewing sugar free gum after meals helps your mouth produce more saliva which helps to prevent cavities. When your saliva is not acidic it replenishes your teeth with calcium and phosphorous which keep the tooth surface hard. This is called remineralisation.
Keep your smile healthy and book your dental examination today
By Rachel Jackson as published in the SK Magazine Spetember 2011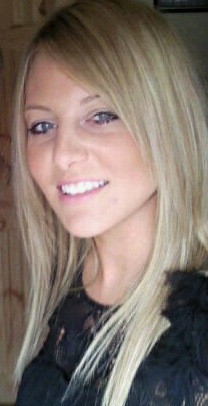 Back to Blogs
Treatments
Taking your smile in a positive direction
When it comes to a friendly, caring, and professional dentist in Cheadle Hulme, you won't find better than Cheadle Hulme Dental and Cosmetics. Why not book an appointment by contacting us directly at 0161 486 0743? We look forward to welcoming you.
View our treatments