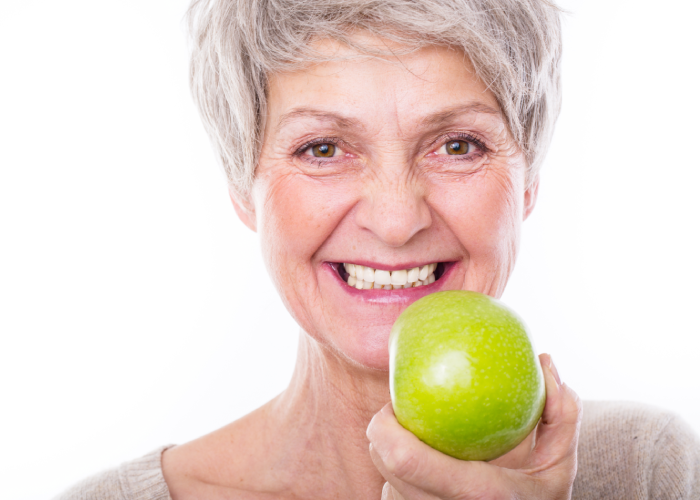 Are you missing one or more teeth? If so, the chances are high that you are conscious about your smile. Missing teeth can also affect what foods you can eat and your overall comfort levels. One excellent option to consider involves what is known as an all-on-four implant. 
All-on-Four Implants: An Overview
These types of implants are often chosen by a dentist if you happen to be missing more than five teeth in a row. There may also be times when severe periodontal disease, cracked enamel and oral trauma could benefit from an all-on-four system. 
All-on-four implants are unique in the fact that they replace a damaged arch and provide a stable point to attach permanent implants. Therefore, you can enjoy a flawless smile in a fraction of the time that traditional implants would have required. 
Read more about these implants here:
https://yourdentalhealthresource.com/candidate-4-dental-implants/