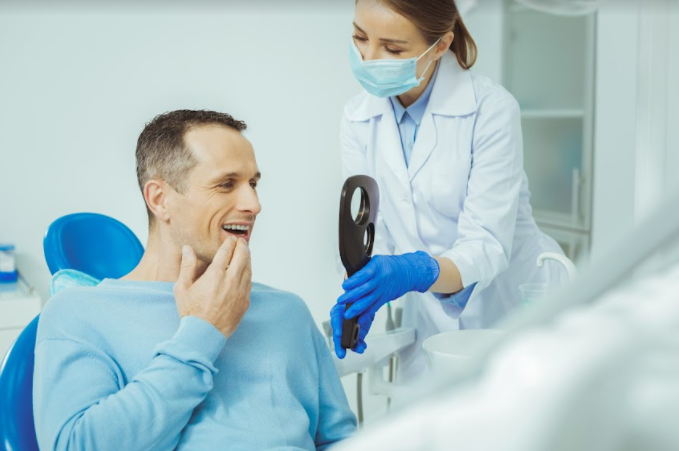 Although not suitable in every case, mini dental implants can be a viable alternative to full dental implants when replacing missing teeth. Unlike dentures, mini implants are permanent and require no special care or attention. 
Patients most suited to having mini dental implants include those who have:
Low Jawbone Density – Ageing, poor health or smoking can lead to low jawbone density and cause full implants to be rejected by the body — whereas fitting mini implants is a less invasive procedure and more likely to be successful.
Lower Income – Full implants can be expensive as they require several sessions whereas mini dental implants can be installed in a single day.
Urgent Need – As fitting mini implants is non-invasive, they are easier and faster to install and make a noticeable difference right away.
Mini dental implants are not as robust as full implants and will not last as long but they are certainly superior to dentures and a good option for those looking for a fast, reliable and cost-effective solution for missing teeth. 
More detailed information can be found at https://yourdentalhealthresource.com/when-are-mini-dental-implants-the-best-option/