Dental decay is the leading cause of tooth problems, but how do we defeat it? Follow our top 10 tips for combatting dental decay and keeping it at bay.
1 Limit Sugar Consumption to Reduce Dental Decay
Only allow a maximum of 4 sugar attacks per day. This includes snack and main meals as all food contains some form of sugar.
2. Choose Sugar Free Snacks and Drinks
Be careful- always read the labels as there can be hidden sugars inside.
3. Brush and Floss Twice a Day to Remove Plaque
Plaque is the sticky film of bacteria and sugars that attacks our teeth so we must remove this morning and night. Flossing is an essential part of our oral health routine as it will reach parts that brushing can't.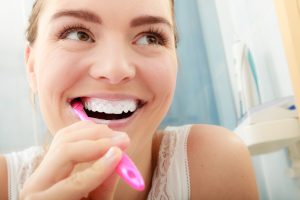 4. Use a Fluoride Toothpaste To Reduce Dental Decay
Fluoride strengthens teeth by re-mineralising them. Spit after brushing but don't rinse so that the fluoride stays on the teeth.
5.Use a Fluoride Mouthwash
Use this at a different time to brushing, rather than straight after to provide another opportunity to apply flouride to the teeth.
6. Avoid Anti-Bacterial Toothpaste or Mouthwash
The mouth is a delicate ecosystem and needs these good bacteria.
7. Use Sugar Free Gum To Reduce Dental Decay
Chewing gum stimulates saliva production. Saliva is an essential part of good oral hygiene as it contains disease fighting substances that help prevent cavities and helps to wash away food and debris that would otherwise stick to our teeth. The gum also actually helps to neutralise the acid in our mouths.
8. Prevent Having a Dry Mouth
Dry mouths are more prone to tooth decay so make sure you drink plenty of water.
9. Visit the Dentist and Hygienist Regularly
If the signs of decay are spotted early then the process can sometimes be reversed, preventing the need for a filling.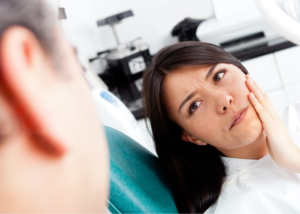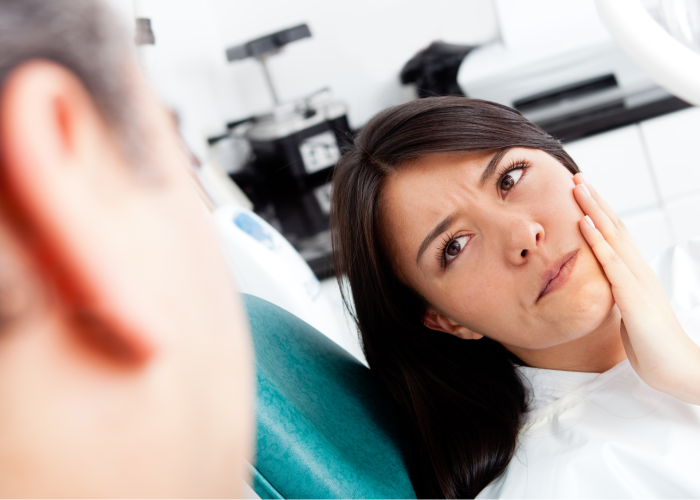 10. Seek Dental Advice
Ask your dentist about preventative treatments for dental decay and always ask if you have any issues or are concerned about anything.
Feel free to visit this section of our website for further information on how hygiene appointments can help to defeat dental decay https://www.cheadlehulmedental.com/treatment/dental-hygiene-and-therapy.html
Also you can watch this video about how to defeat dental decay https://www.youtube.com/watch?v=Cv7-7BTc5ZQ