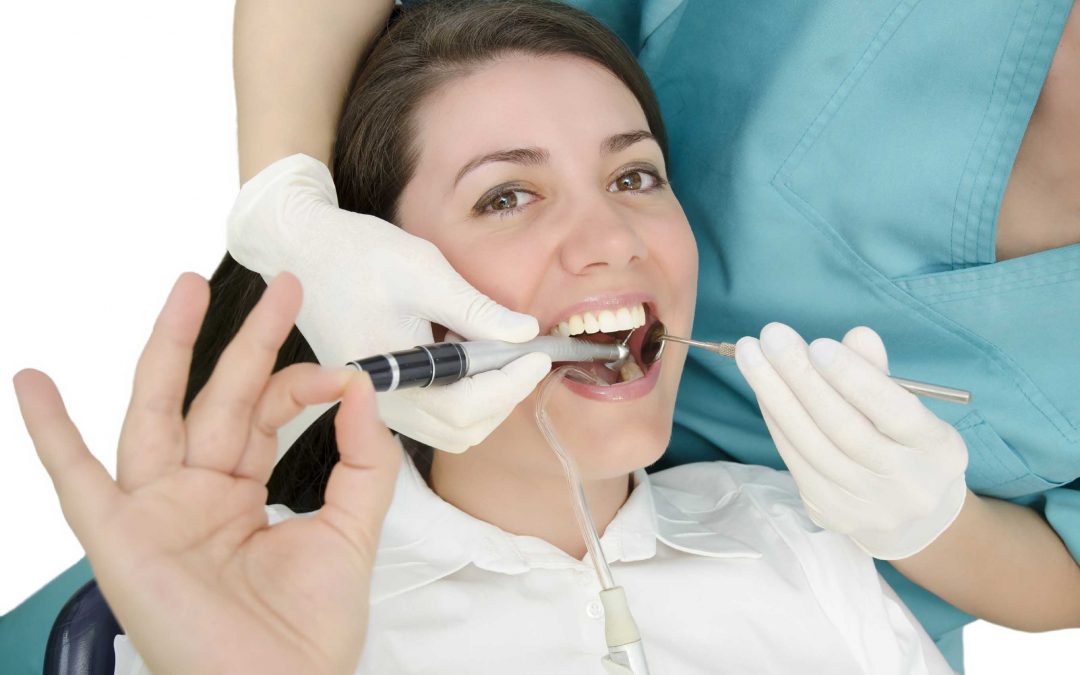 As the name suggests, dental sealants are used to seal the teeth and are primarily used as an extra safeguard against cavities and tooth decay. 
Dental sealant is a plastic coating which is painted on to the surface of the teeth, fills any depression or groove and bonds to surfaces to form a protective shield. 
The procedure is quick and easy, requires no sedation and it is estimated that dental sealants can reduce the incidence of tooth decay by as much as 80%. While dental sealants are not a necessity, they can be used by a dentist for patients who:
Have a history of cavities or tooth decay

Desire the added security that sealants offer against decay

Have back molars that are heavily grooved and difficult to clean
Generally speaking, a dentist will use sealants on the back molars because these teeth tend to have deep grooves and are often difficult to clean thoroughly. Once applied and fully bonded, dental sealants require no special attention and food and drink can be enjoyed as normal. 
Under normal conditions dental sealants should last up ten years but any indication of wear should be brought to the attention of the dentist who can act quickly to repair any damage or possible future issues. More detailed information can be found at https://yourdentalhealthresource.com/are-dental-sealants-right-for-my-smile/