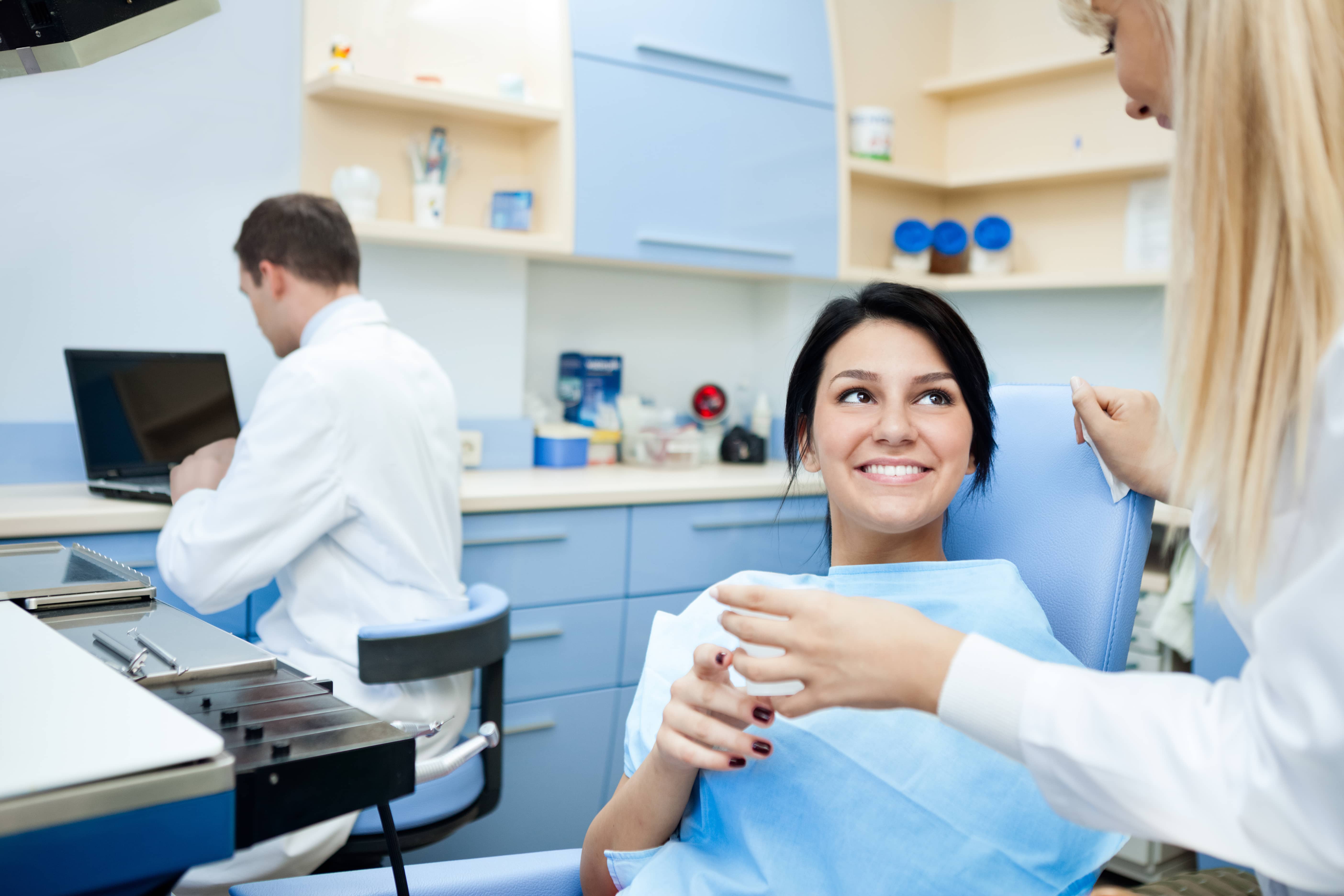 A dental crown, also known as a cap, is a fixed cap that is cemented onto a tooth.
A crown has many benefits. It covers a damaged tooth and strengthens the tooth at the same time. Overall, crowns improve the appearance and alignment of the teeth.
Here are the four different types of dental crowns:
Ceramic – This crown is made from porcelain-based material and is used in restoring the front teeth.
Porcelain-fused to metal – This crown is more durable providing a stronger bond than regular porcelain.
Gold alloys – This is a mixture of gold, copper, and other metals making it stronger than other crowns.
Base metal alloys – This crown has properties that are more resistant to corrosion.
Read The Full Story Here:
https://www.colgate.com/en-us/oral-health/cosmetic-dentistry/bridges-and-crowns/different-types-of-dental-crowns-0215