If you require a crown from your dentist, the chances are high that you will be provided with a temporary version before a custom-made crown is available. It is therefore important to take steps to protect your temporary crown.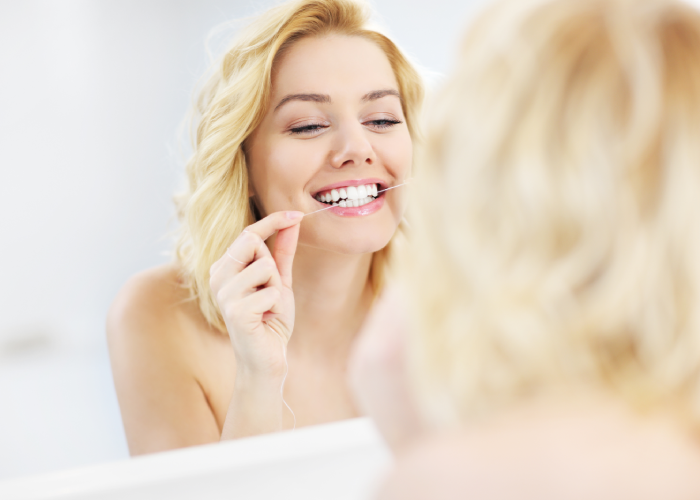 If possible, try not to use the temporary crown when chewing food. It might otherwise become dislodged. It is also wise to avoid sticky or chewy substances during the interim. The same holds true in regard to hard substances such as ice and candies. 
When flossing your teeth, be mindful about the location of the floss — and do not pull the string down next to the crown. This can also cause the crown to loosen. 
Let us quickly summarise the points mentioned above:
Avoid chewing on the side of your mouth with the crown.

Do not eat chewy, sticky or very hard foods.

Take a great deal of care when brushing and flossing around the temporary crown.
"If you need a dental crown, you will most likely have to have a temporary dental crown before the permanent one can be placed."
This article provides more in-depth information:
https://yourdentalhealthresource.com/how-to-care-for-a-temporary-crown/