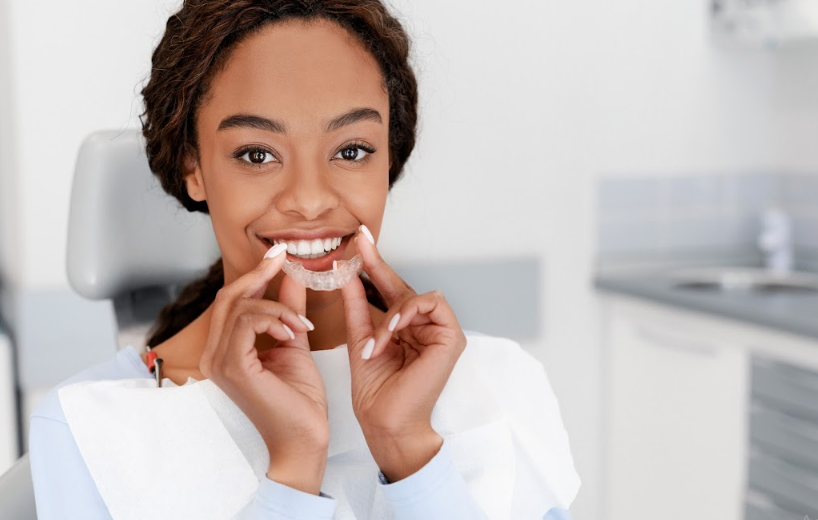 The vast majority of corrective orthodontic procedures are carried out in childhood or during the teenage years. But this does not mean that older adults cannot avail of these procedures to improve their appearance.
Wearing dental braces in adulthood may sound unappealing == but dentistry has progressed immeasurably in recent decades.
Today's braces are far less obtrusive and less noticeable than in days gone by. Some advantages of dental orthodontics in adulthood include:
 A better looking, healthier and even smile.
 Healthier teeth and gums because teeth are now properly aligned and easier to brush and floss.
 A significant boost in self-confidence as one can smile more readily.
The dentist, after an examination, may offer the option of clear aligners or lingual braces which can perform the same function as braces but in a more discrete manner.
Clear aligners are almost invisible while lingual braces are attached to the backs of the teeth and are almost impossible to notice.
Read more about adult orthodontics at
https://yourdentalhealthresource.com/adult-orthodontics-is-worth-the-investment/.