While it's clear that patients visit dentists to undergo treatments like dental implants in Manchester, or to seek advice or help from an emergency dentist in Stockport, did you know that dentists also carry out Botox in Manchester?
While Botox treatment has long been used in any number of health and wellness spas to be found all over the UK, you can also visit a growing number of dentists for wrinkle reduction or dermal lip filler treatment. So why dentists?
As a botox user, you might want to consider who's actually delivering your botox injections. It's probably either a dermatologist or beautician, but if you think about it for second, who better to give injections to the face and neck area, than your dentist!
After all, there's a strong chance that they've dealt with more injections than most, and will have a good understanding of how to deliver them gently. But not only that… dentists are  more highly trained in oral and maxillofacial areas (that's the face and neck to you and me) than just about any other specialist, so they're in a better position to offer holistic diagnosis and advice.
So now you know why dentists are better positioned to offer botox treatment along side dental check-ups, tooth fillings and dental implants, Manchester residents, might be a little unclear as to what botox has to do with improving a smile. The answer?  A lot!
Let's take a closer look…
While dentists use many techniques such as restorative and cosmetic dentistry to help improve a smile, it's your face that actually provides the framework for that smile. So if you're having a smile makeover, it makes total sense to try to rejuvenate the lips, cheeks and brow areas that complete the look.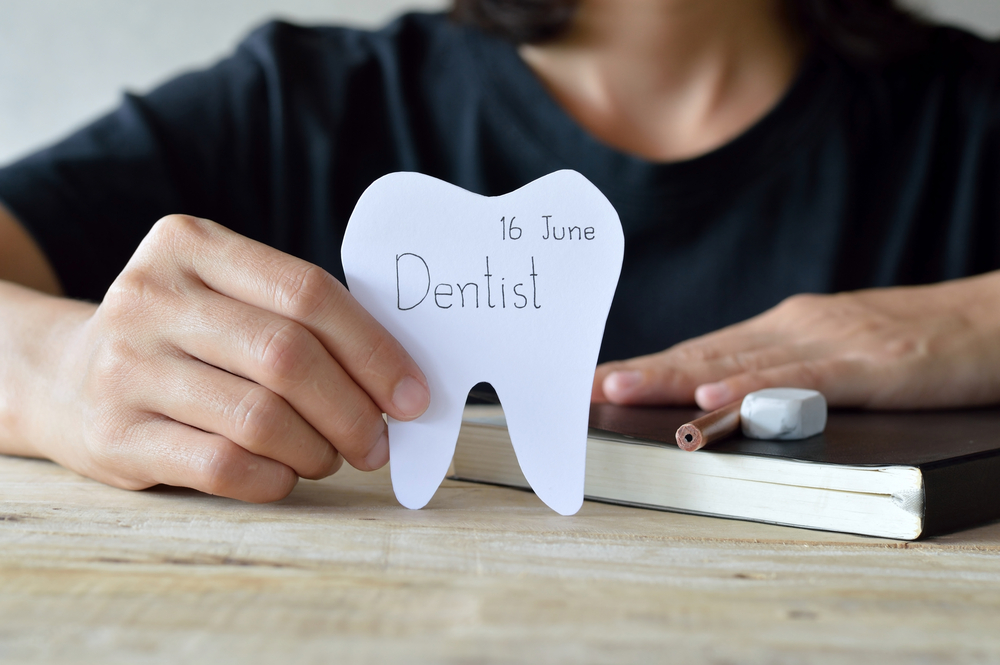 Here's what botox in Manchester can improve…
Nasolabial lines
This is the technical name for smile lines. You know, those lines that go from your nose to the corner of your mouth which become more noticeable as we get older. These lines not only make you appear older, but bizarrely, they can make us appear angry or upset, when in fact we aren't. They can occur in both women and men and while it's perfectly normal to have these lines, sometimes they're more prominent in certain people than they are in others.
Frown lines, wrinkles and crow's feet – Oh my!
Ah yes…wrinkles! Everyone has them, especially when we hit a certain age. Yet, while they can be caused by cellular changes, hormone loss, sun damage and collagen depletion, those tell-tale vertical lines that appear between your brows are a result of muscle contractions. As an experiment, try looking in the mirror with a squint or frown. Do you see your skin starting to furrow and fold?  You do? Okay, now look in the mirror with a normal facial expression…Are the lines still visible?  If so don't worry!. The problem is that on some occasions they can linger, even when the muscles are resting, causing the '11's' -that's the less technical term for these vertical lines – to still be visible.
Getting the best out of your smile –  How can botox help?
Quite simply, botox  temporarily and safely paralyses the muscle causing the wrinkle to be less visible. A course of injections can smooth out lines around the nose and mouth to help improve the look of your smile. But in addition, dermal lip fillers can be used to plump up the lips creating the perfect framework for newly placed veneers or dental implants. In Manchester for example, botox treatment is often used as part of a full smile makeover to bring out the very best in a newly created smile and this something that more and more people are having. Botox treatment is in fact, increasing in popularity as we have greater access to information regarding how the process works and what it can do.
We're more than just a Manchester dentist!
If we keep in mind that a dentist is no longer just a place to go if you need treatment for teeth and gums, it's also a place for education, learning best practices and of course, beauty enhancements. This is why it's a service that more and more dentists are providing.
Oh, and one other thing….in a survey carried out by the National Library of Medicine in the US, it was found that Botox is way more than just a beauty enhancer. It's also been actively used to treat a wide variety of muscular and facial issues in and around the maxillofacial areas. This includes problems such as:
Temporo-mandibular Joint Disorder (TMJD)
Masseter hypertrophy
Bruxism
clenching
Alongside tooth fillings, teeth whitening, gum prevention and acting as an emergency dentist in Stockport, Dr Shi Karim and the team at Church Road dental and Cosmetics, also offer dermal filler and botox treatment to Manchester residents. So the next time, you're considering some type of facial rejuvenation such as wrinkle reduction or dermal lip fillers, why not talk to us first?
Remember, we provide a holistic approach to your dental wellbeing and one that's carried out with care and precision. So if you're interested in a botox consultation, give us a call on 0161 485 7376 and let us show you exactly how we can help.