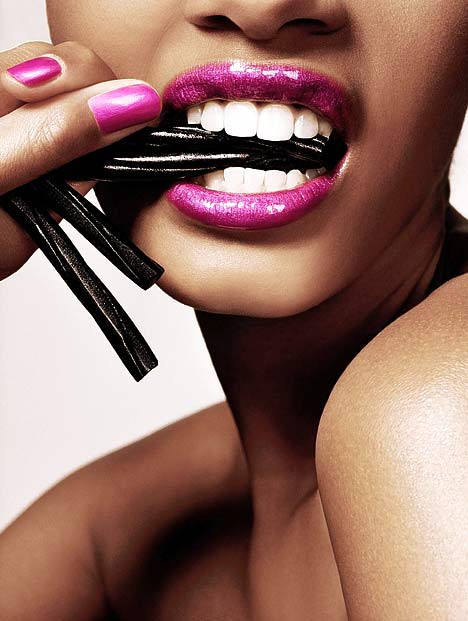 If you are considering having your teeth whitened then you must ensure you visit a dental health professional. Not only is it illegal for non dental health professionals to perform teeth whitening it is also dangerous, many of these treatments are damaging the health of gums and teeth and the people performing the treatments don't even realise.
Here are a few pointers to consider when you are thinking of having whitening
1. Whitening is safe
Whitening is perfectly safe if carried out by a dental health professional.
2. Only trained dental professionals can whiten teeth
It is illegal for anyone other than dentists or their teams to carry out teeth whitening. Anyone else offering teeth whitening (e.g. beauticians, hairdressers, and salon staff).
3. The preferred option
With whitening no preparation of the tooth is needed and therefore is the preferred option for many patients wanting to improve the look of their teeth.
4. Selecting the right option for you
There are many different types of whitening out there, so you need to select the correct type for you as some will work better on you than others. We will be able to help you select the right option for you on your initial visit to the practice.
5. How it works
A carefully-controlled concentration of bleach is applied to your teeth using specially-made trays that fit in your mouth. Your dentist will be able to discuss with you the level of whitening you want and give you an idea of how many treatments you may need to achieve the shade you're after.
Like hair and skin, teeth vary in colour. Some are yellower or darker than others, even when they are quite healthy. Teeth tend to get darker as people get older. Teeth sometimes become darker if their roots have been damaged or diseased and the 'nerve' has died.
6. What to expect
You may experience some sensitivity when whitening your teeth. However this will settle after a few days and you can also purchase sensitivity gels to help ease this.
7. Over the counter kits might not be safe
The products you can buy online or from high street shops often fail to declare the precise chemicals used so it's very difficult to assess their safety. Because of this they should not be considered safe. These products won't produce the same good results you can expect by visiting your dentist.
Here at Church Road Dental & Cosmetics we provide a number of different professional teeth whitening systems in Manchester, from the basic home whitening packages to the ultimate tooth whitening system Enlighten. You can be assured that not only will your treatment be safe you will also achieve the results you desire.
Call us for your free consultation and to find out about our latest professional teeth whitening in Manchester offers on 0161 4860743