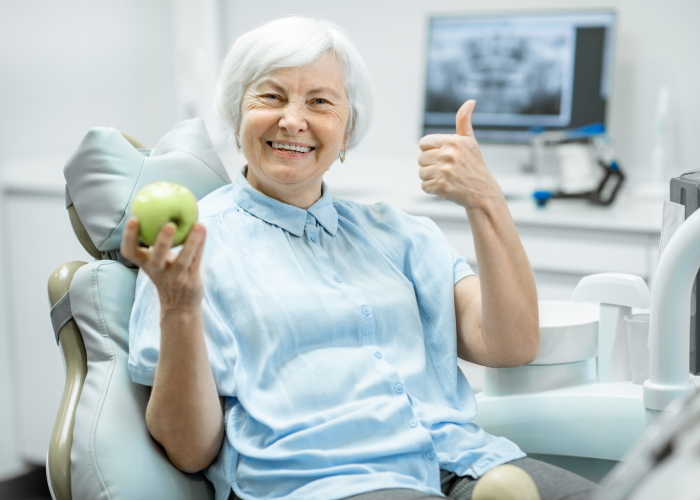 When dental implants become a necessity it is not always possible to have the surgery performed by your usual dentist. This is because not all dentists wish to, or are not fully qualified to, carry out this procedure. Maintaining teeth and gums in peak condition will hopefully avoid the requirement for dental implants — but when it is unavoidable, there are some guidelines to follow when choosing the ideal dental implant specialist.
Services and Experience – Be sure the implant specialist has proven experience and offers a full pre- and post-surgery care plan.
Planning and Communication – Build a relationship with your implant specialist and ensure everything regarding the process is clearly defined and laid out. Be sure the specialist understands your wishes and desires and does not simply provide what he or she thinks is the easiest solution.
Pleasant Environment –  Regardless of how qualified a dentist may be, it is important to ensure the environment where the surgery takes place is pleasant, relaxing and as comfortable as possible.
In an ideal situation your dental implant dentist should be competent and genuinely interested in your well-being and comfort — and willing to go the extra yard to ensure complete success and satisfaction.
Read more on this topic at https://yourdentalhealthresource.com/top-3-qualities-perfect-dental-implant-specialist/.