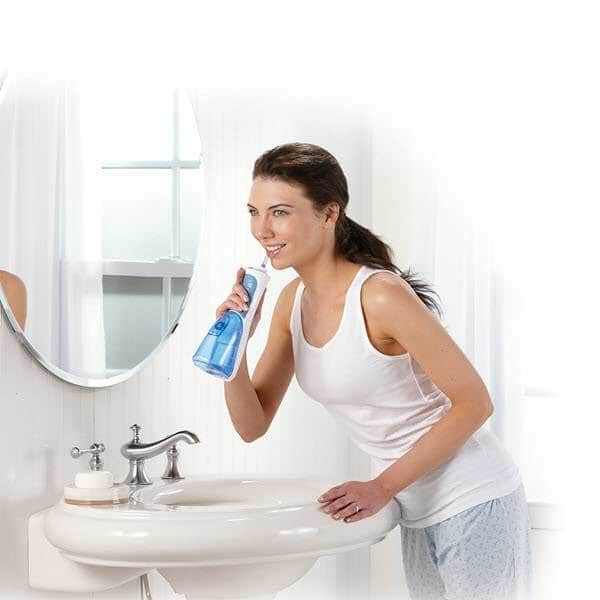 Flossing is an essential step of every dental care routine. Here's an overview of the types of dental floss available so you know which one is better for your needs.
Key takeaways:
– Standard floss is a string-like material that is cheap and widely available.
– Water floss is a device that removes plaque by shooting a stream of water.
– Both need to be used daily to be effective.
Don't hesitate to ask your dentist for floss recommendations or for advice on how to floss effectively and keep your teeth in good shape.
Read the full story here: https://yourdentalhealthresource.com/water-floss/