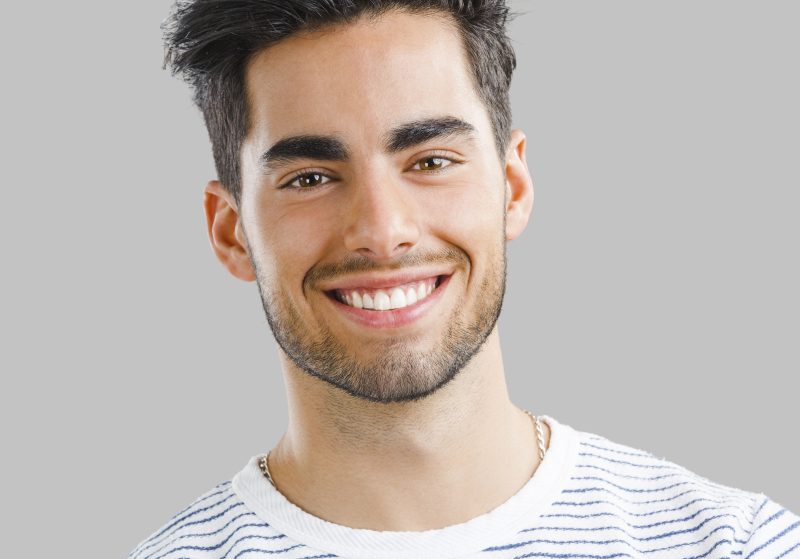 Tooth whitening is a popular cosmetic procedure which removes stains and tooth discoloration. It is
not a permanent solution and will need repeating to maintain the effect. Teeth become stained
through smoking, certain drinks such as coffee and through lack of good oral care, including
regular dentist appointments. As you age tooth enamel also starts to thin and the underlying
dentine becomes darker in appearance.
Your dentist can carry out tooth whitening. Any cavities will need to be addressed first and
whitening will not impact on discoloured roots exposed through gum recession.
Your dentist will clean your teeth and remove any staining prior to the whitening process. It is
possible to buy kits in order to undertake the whitening at home, and your dentist can advise you
on this.
Whitening should not present any risks, although tooth sensitivity can be an issue for a short
period. However, women should avoid such a cosmetic treatment while pregnant, delaying the
procedure until after delivery.