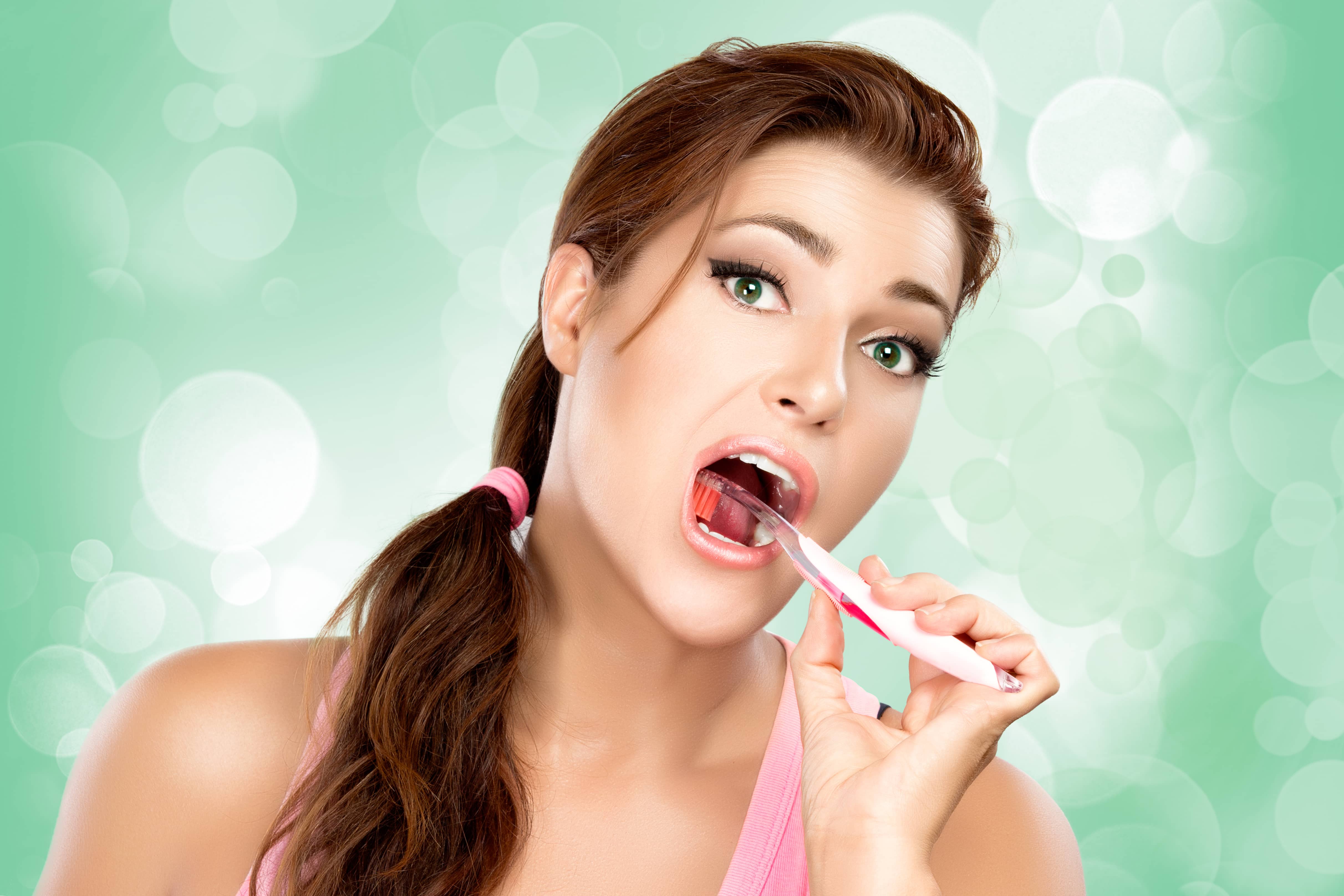 Have your gums begun to itch? While it is prudent to speak with your dentist to obtain a correct diagnosis, there are still a few common causes which could be present. What are three reasons why your gums might be itching?
–  Any tartar located below the gum line can cause an itching sensation if left untreated.
–  There are times when you may be experiencing a mild allergic reaction.
–  Injuries such as minor cuts could also itch during the healing process.
"There are many reasons why gums can itch, from an allergic reaction to issues with teeth."
You can learn more at this hyperlink: