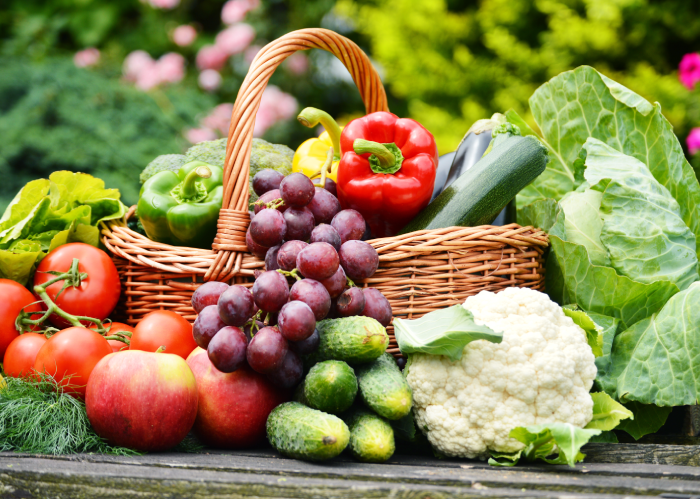 Every dentist will stress the importance of brushing and flossing on a regular basis. However, we need to remember that our teeth require a wide spectrum of nutrients in order to promote good oral health. One of the main issues is that many individuals are not receiving a sufficient amount of vitamins and minerals on a daily basis. This increases the chances of developing problems such as gingivitis, cavities and gum disease.
The good news is that there are plenty of foods which can help us to obtain these vital substances. What are a handful of the most important nutrients which will help to ensure our oral health? Let's quickly look at three:
–   Calcium (substances such as milk, tofu and dark leafy green vegetables).
–   Vitamin D (milk, eggs fish, and mushrooms).
–   Vitamin C (peppers and citrus fruits).
Keep in mind that each of these nutrients will provide specific oral benefits, so be sure that you are receiving the recommended allowance on a daily basis in order to evert future issues. 
"Your teeth and gums need certain nutrients to remain strong and healthy throughout your life."
Read more about building a healthy smile here:
https://yourdentalhealthresource.com/nutrients-most-important-for-building-a-strong-healthy-smile/