27 May 2021
Links Between Dental and Physical Health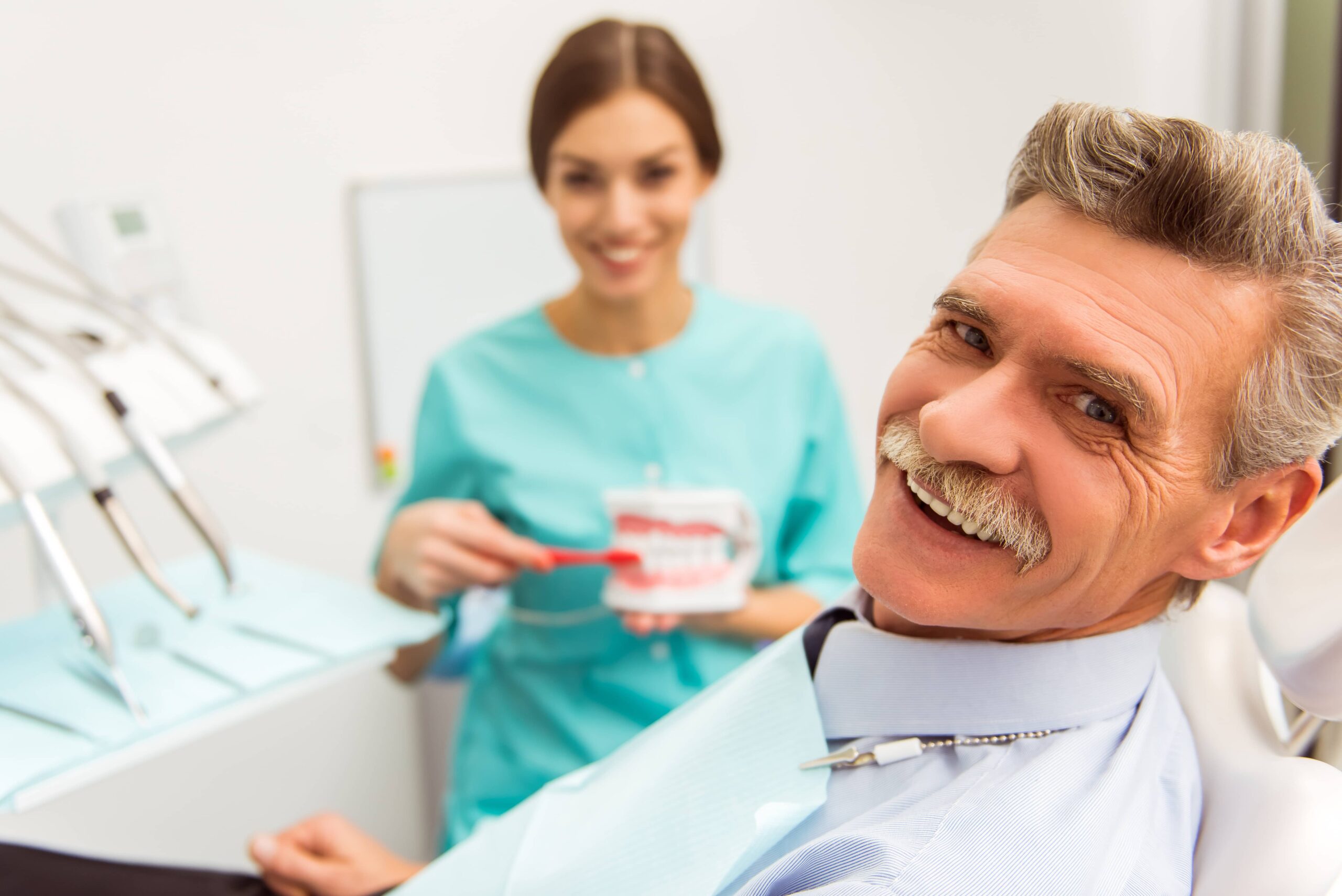 It is a scientific fact that our oral health can have a significant impact on our overall well-being and the opposite is also true. Poor dental hygiene or oral conditions have a knock-on effect throughout the body and can even be a contributory factor in many medical conditions.
Amongst the best documented cases where dental and physical health have been definitively linked are:
– Heart Conditions. Coronary artery disease is caused by a build-up of plaque which narrows the arteries and reduces the flow of blood. Dental plaque can be a contributory factor and has been found in blocked arteries.
– Diabetes. Because of fluctuating blood sugar levels, diabetics are more prone to dry mouth, gum disease and oral infections.
– Cancers and Immune System Disorders. People with cancer, HIV or other immune system deficiencies have a higher risk of oral infection as the body cannot easily deal with oral bacteria.
Pregnancy increases hormonal activity and some expectant women may experience tenderness or swelling of the gums. The gums may also have a tendency to bleed while brushing or flossing the teeth. Should these symptoms occur during pregnancy it is important to follow up with your dentist as they can result in gum disease.
More detailed information can be found at https://yourdentalhealthresource.com/conditions-that-may-be-linked-to-your-dental-health/.
Back to Blogs
Treatments
Taking your smile in a positive direction
When it comes to a friendly, caring, and professional dentist in Cheadle Hulme, you won't find better than Cheadle Hulme Dental and Cosmetics. Why not book an appointment by contacting us directly at 0161 486 0743? We look forward to welcoming you.
View our treatments