05 April 2021
What Can Be Done About Jaw Popping?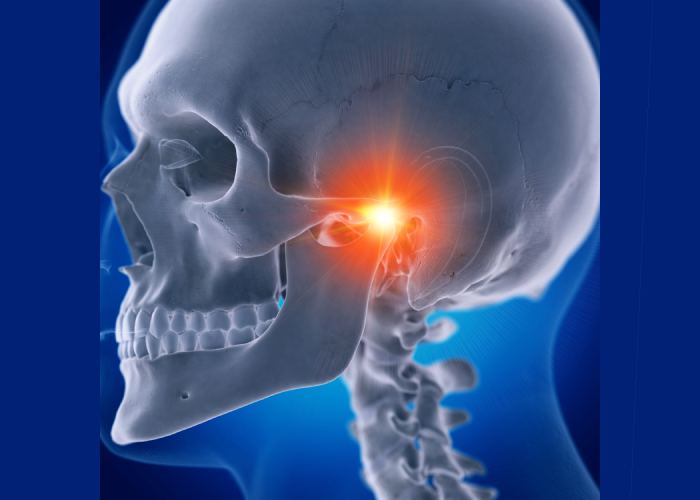 Jaw popping can cause anything from mild discomfort to pain, as well as interfere with basic activities like eating and talking. Either way, you should know that jaw popping is a treatable condition.
Key takeaways:
– Jaw popping can be the result of bad lifestyle habits, such as nail biting or chewing gum often. If this is the case, curbing those habits can improve jaw popping or make it stop altogether.
– Teeth grinding can cause excessive wear and tear on the jaw joint. In this case, you'll need to speak to your dentist about the treatment options.
– If this problem is caused by TMJ disorder, you'll also need to discuss the best treatment plan with your dentist.
It's likely that your dentist will recommend stress management, physical therapy, using oral devices, or a combination of these three options.
Read the full story here: https://yourdentalhealthresource.com/jaw-popping-why-does-it-happen-and-what-can-you-do/
Back to Blogs
Treatments
Taking your smile in a positive direction
When it comes to a friendly, caring, and professional dentist in Cheadle Hulme, you won't find better than Cheadle Hulme Dental and Cosmetics. Why not book an appointment by contacting us directly at 0161 486 0743? We look forward to welcoming you.
View our treatments